About Me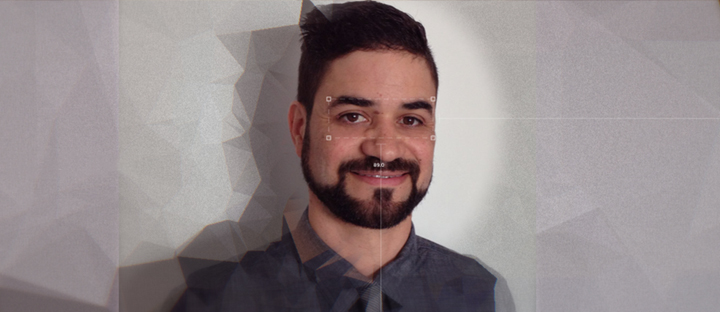 Graphic design trends that trigger sales are a constantly evolving science. It has been a mission to study this subject on a perpetual basis. As a result, I have developed a niche expertise as an analyst of design trends for the mass, mid-tier, and specialty markets. By using a combination of statistics and a creative approach, I have had the pleasure of designing apparel products that perform successfully for with a wide range of retailers such as Walmart, Target, Urban Outfitters, JC Penney, Kohl's, Hot Topic and Petco.
During my collaboration with Event Network, I had the opportunity to apply the same strategic approach to multiple graphic design product categories for prestigious partners in the cultural attraction industry that include Smithsonian American Art Museum, American Museum of Natural History, Paris Zoo and Tivoli Gardens in Copenhagen.
Career highlights include
– Working with licensed properties such as Sony, General Motors, Paramount Pictures, MGM Studios, VH1, Animal Planet, Cartoon Network, Jimi Hendrix and Corona
– Graphic design team lead for European retail division, contributed to the store openings of Paris Zoo, Munster Zoo, Klimahaus, and Tivoli Gardens
– Multiple top performing young men's and boys t-shirt graphics at Walmart resulting in over ten million dollars in sales
– Top performing juniors' t-shirt graphics at Hot Topic
– Top performing pet apparel at Petco
– Re-opening the Urban Outfitters account for ODM
– Former owner of Future of Style, an award winning men's streetwear boutique in San Diego, California. We are credited with trend spotting and carrying brands like Obey, Rocksmith and Mighty Healthy in their early infancy circa 2005-2007. The boutique catered to local tastemakers and celebrity clients
– Currently producing 3 different shows on YouTube. T-Shirt Life, Travel Life, & Street Art Life.
Thank you for visiting my profile.